Providing blended holistic therapy training
Blended learning online plus hands-on training where it suits you!….date, time and place to be agreed
Request a chat
Providing a welcome, informal learning environment, offering a growing extensive range of Complementary Therapies – Certificated and CPD.
Find the answers asked commonly by students from this library of information.
The company is owned by Ali Brown who has been a holistic therapist
and business owner herself since 2000,
a business mentor since 2013 and a trainer since 2018.
I provide approved and recognised training for :
Those of you without any previous therapy experience to realise your potential and obtain a recognised certificate with the Federation Of Holistic Therapists to kick start a new career in Complementary Therapies.
Those of you looking to use these skills for a second income stream.
Those of you with experience, looking to add to your skills by providing add on CPD training.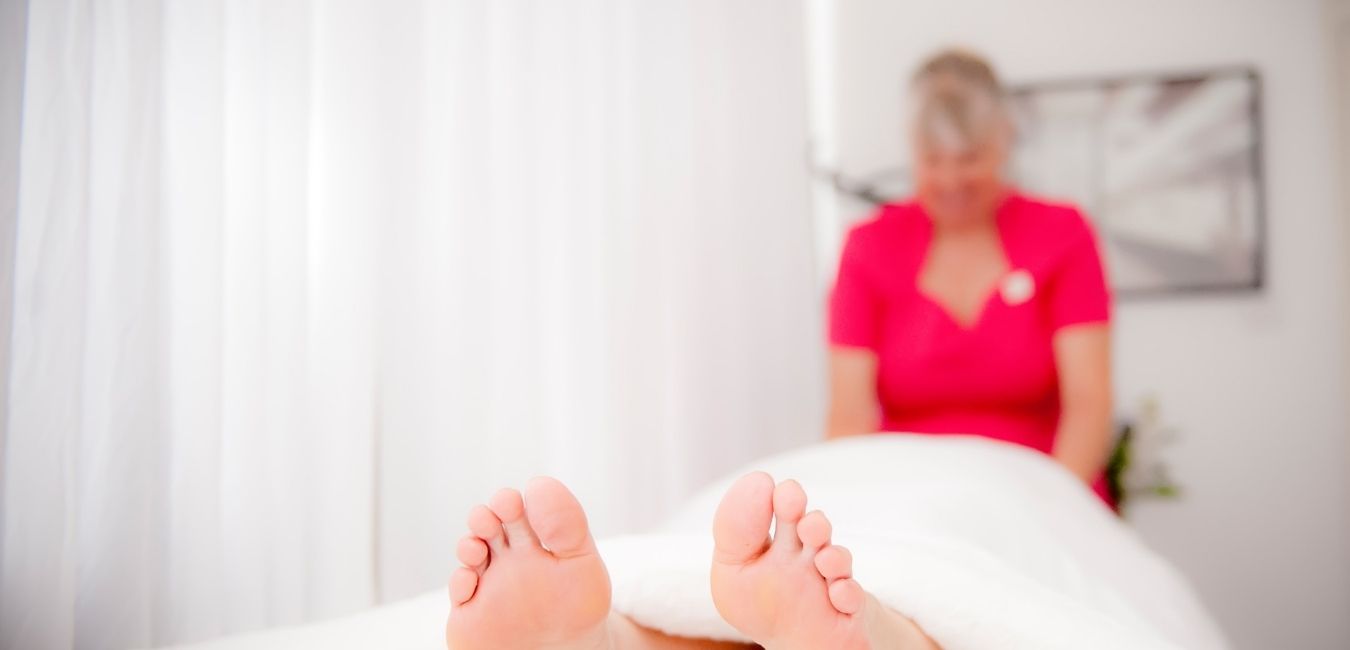 Why train
with Ali
Training with Ali gives you a chance to learn a new skill without the pressure of finding a suitable date, time, and place. All this is arranged to suit you.
Day – Any day of the week
Time – Morning, afternoon, or evening – from 10 am to 9pm
Venue – Your therapy room or a mutually agreed place
All holistic courses with Ali's Holistics are recognised and approved by The Federation Of Holistic Therapists (FHT) and meet the National Occupational Standard (NOS)
These are specialty courses and can be for a new skill or as a CPD development of your qualification. These are recognised by the Federation Of Holistic Therapists (FHT)
Business is included in your training and also provided by Ali's Therapy Academy. It is important to learn how to promote and market your business to get the clients that you desire to work with and this is a skill that needs to be learned.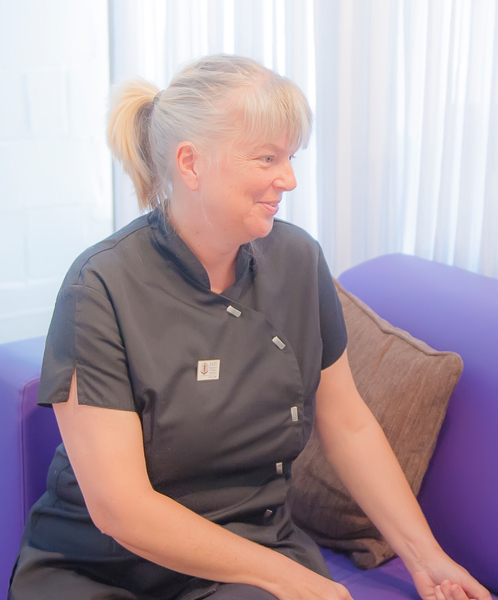 Level 3 Indian Head Massage
This Level 3 Indian Head Massage training course taught by Ali's Holistics. You will study and gain the knowledge of the principles of an Indian Head Massage, and you will learn the benefits and techniques of Indian Head Massage and be given the knowledge to understand how this treatment works.
Level 2 Thermal Auricular Therapy
Also know as Hopi Ear Candling – This course gives you a thorough introduction, insight and instruction into all the areas required to become a Ear Candling Practitioner. The course covers the history, techniques and applications that go to make up the Ear Candling process.
Essentials, Blends & Products
In this course you will study and gain the knowledge of the principles of using Essential Oils, Blends, Herbs and making natural Products.
Coming Soon
I am excited to say that Ali's Holistics will always be building, developing and keeping up to date with the industry training.
More courses will be arriving soon.
What My Students Are Saying
Essentials, Blends & Products
Ali is a great tutor, lots of fun to listen to and very knowledgable , If you are looking for a course which includes Essentials Oils, I recommend this one – Rowena
I am absolutely loving the essential oils course so far. Ali you are so patient and your knowledge extends far beyond my expectations. Everything is so clear and I can't wait for the practical!! Hayley
Since day 1 the course has been so informative and easy to follow. Ali made it very clear we could ask any questions throughout. Her training and the way she provides the information is very professional, friendly and efficient. She also brings examples from her therapies side which made it easy to relay, however, you don't have to be a therapist to do this course, which again shows how great it is. Holly