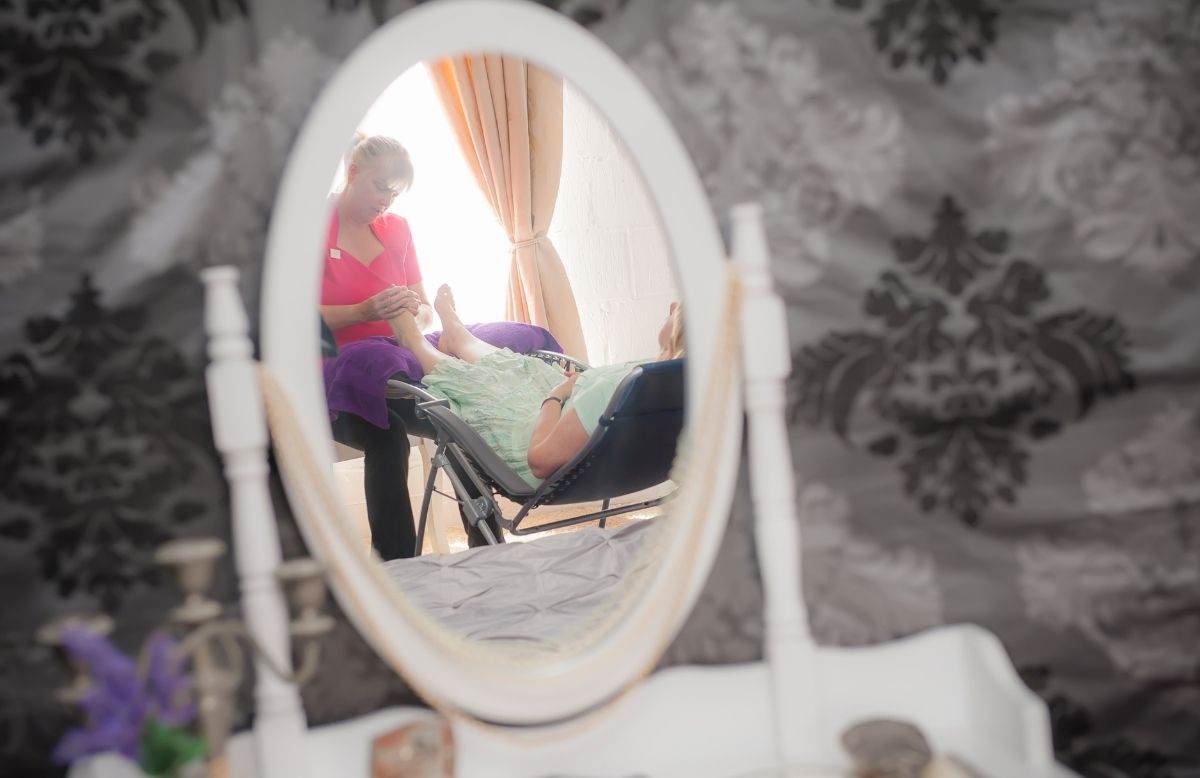 All the training at Ali's Holistics is registered with the Federation Of Holistic Therapists, and meets the Professional Standards Authority standard.
I am excited to say that Ali's Holistics will always be building, developing and keeping up to date with the industry training.
These are the courses that will be arriving soon. Do leave your name below for interest if you want to be notified when the course you are interested in is available.
CERTIFICATE
Level 3 Certificate in Reflexology
Level 3 Certificate in Massage
Level 3 Certificate in Aromatherapy
Level 3 Award In Education & Training
Level 4 Certificate in Education & Training
Level 3 In Preparing To Set Up A Business
SHORT COURSES
Certificate in Hot Stone Massage
Certificate in Hot Stone Reflexology
Certificate in Thai Herbal Massage
Certificate in Thai Herbal Reflexology
Certificate in Thai Herbal Facial
Certificate in Holistic Facial
Taking Your Therapy Practice Online
PERSONAL DEVELOPMENT
Journaling
Vision Board
WORKSHOPS
Therapy Taster Days
Seasonal
Chakra Oils