About Us
Ali's Holistics has been run by Ali Brown since 2000 as a Complementary Therapy service and now as a Blended Holistic Training Provider
Welcome To My Story So Far!
Hi, I'm Ali and I'm so glad you've found your way here. As you have probably guessed I have a passion about all things holistic – therapies, business and teaching! I love working with my therapy clients, I love learning ways that I can get my business out there but remaining heart centred and I love seeing my students grow into the best therapists they can be. But, you probably have found lots of other therapy training schools or businesses and are now wondering who to choose to help you step into your new career, so let me tell you a little bit about me.
I am a girl from South Wales who has been living on the South Coast of England for far too long! I live in a house full of men – my husband and 2 grown-up sons.
I love bright colours and don't stick to a uniform if I can help it. I dislike mornings and am pretty useless before 10am and my pot of tea! I am obsessed with all things stationery – yes I am an addict. I love watching sport, not the taking part!
I have been a therapist and all things holistic forever, or so it seems. My family have lived with it for over 25 years and my boys have grown up with it – Essential Oils was and is my first aid box! When I am not working on or in my business, then I am learning something new for it, either the latest social media fad, newest platform/app/tool or adding to my therapy skills for my clients
No one will love or care for your new career as much as you do, but I will be there to help and support you as you learn, grow, and develop into the big wide world and I will be with you all the way.
I can't wait to hear from you, so I can get started with teaching you.
Why do I teach?
I started officially learning about therapies back in 1999 (and I haven't stopped learning!) after using aromatherapy products which cleared my eczema in 3 months after 14 years of steroids use. Aromatherapy and holistic therapies become a passion. I have continued to run my own therapy practice since 2000 and have pushed myself out of my comfort zone many times to build and development not only my business but myself also.
Over the years I have studied and built onto my business adding therapies and business skills along the way. I have attended many workshops, webinars, courses, training, and conferences. I have attended National Conference for the Federation of Small Businesses in Newport and Scarborough, I have been a member of the Federation Of Holistic Therapists since I was a student and am now a Fellow, a local group support coordinator since 2015 and an award winner in 2018  I am a member of the Entrepreneurs Circle and award winner in 2013 after launching Ali's Therapy Academy as a business mentor for therapists.
I would love to help you, whether you are just starting out, been in business for a while and feel stagnant or want to add to your skills Let me show you the way.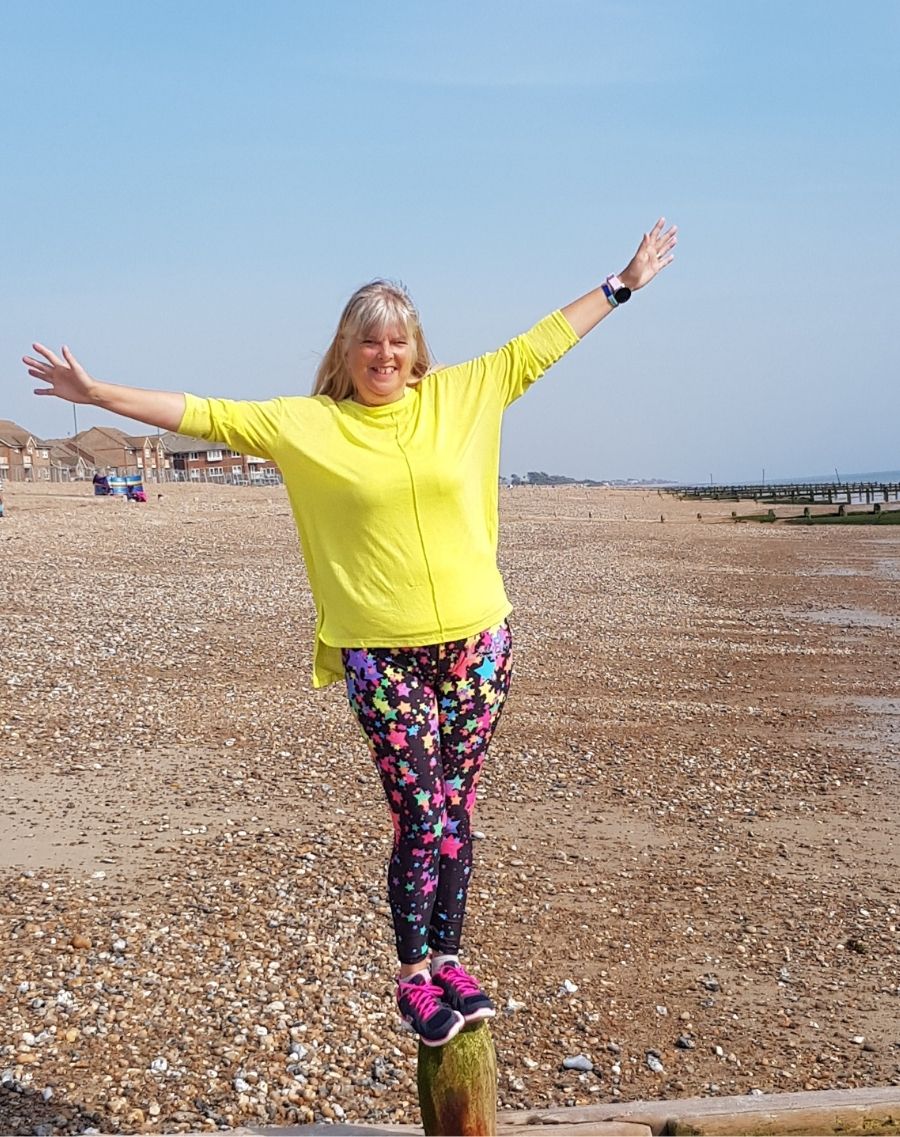 As a therapist, mentor, and trainer to other therapists my aim is to provide a high level of skilled and trustworthy teaching delivered in an approachable, informal, friendly, authentic, warm and professional way. Providing learning online, at a time that suits you and for practical sessions at a place of convenience for both of us. All delivered with care and understanding for your needs and to reach your goals.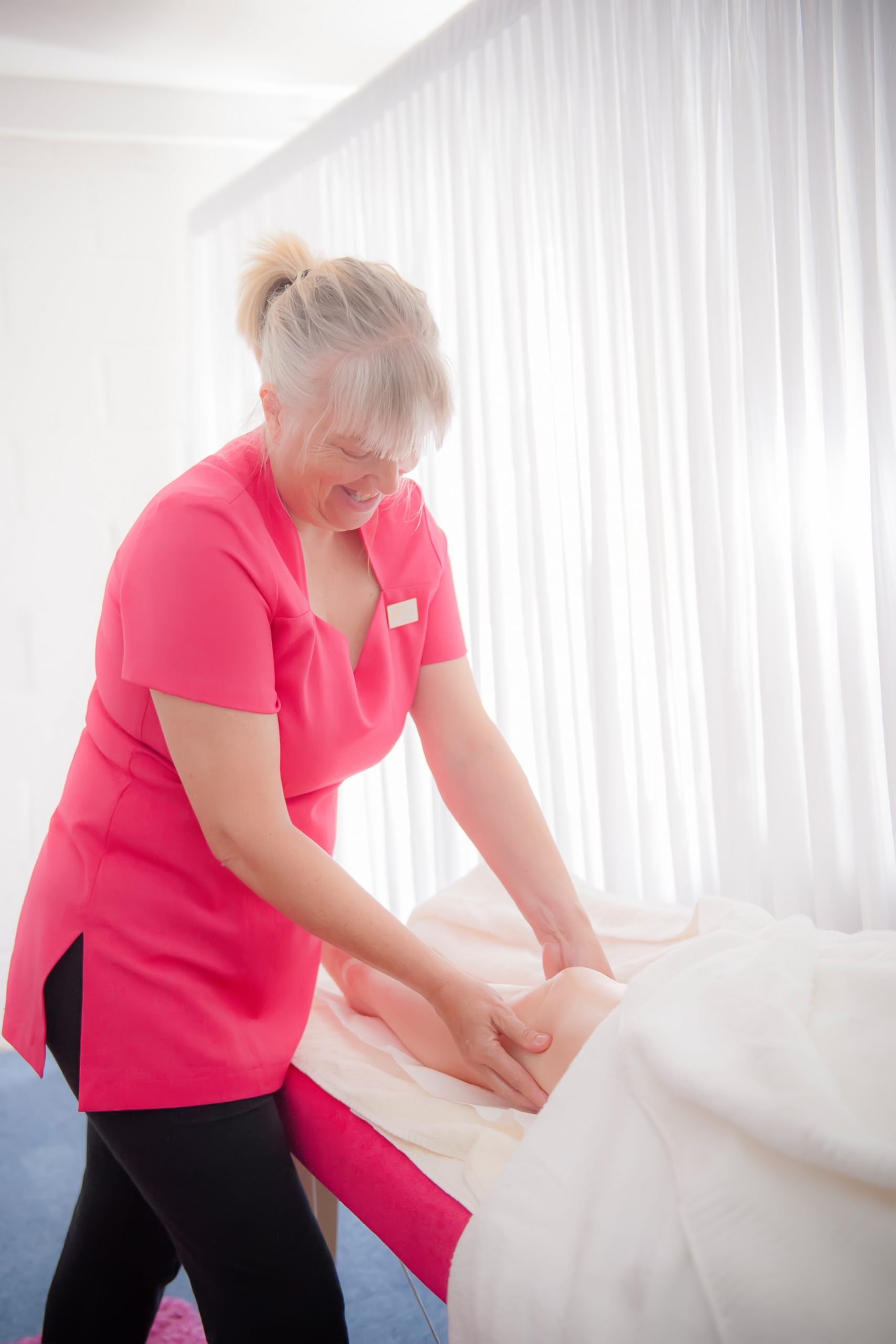 Helping You To Create Your New Career
Are you a complete beginner?
People join me for many reasons – maybe it's time to do something for yourself for a change? Do you want to change career and work for yourself? Would you like to set up your own business?
It may be something you have always wanted to do or something may have happened in your life or people you have met that has contributed to the change. Now could be the right time for you! Well you know what they say that something happens for a reason…..
It's never too late to learn!
I don't just tick the boxes at Ali's Holistics for someone just to get a qualification. I go above and beyond to give you the best possible training and support available – because I care!
Even though the training course will come to an end my support for you does not. You will always have access to ongoing support through a private Facebook group.
All holistic courses with Ali's Holistics are recognised and approved by The Federation Of Holistic Therapists (FHT) and meet the National Occupational Standard (NOS)
These are specialty courses and can be for a new skill or as a CPD development of your qualification.
These are recognised by the Federation Of Holistic Therapists (FHT)
Business is included in your training and also provided by Ali's Therapy Academy.
It is important to learn how to promote and market your business to get the clients that you desire to work with and this is a skill that needs to be learned.
What My Students Are Saying…
Ali is a great tutor, lots of fun to listen to and very knowledgeable. If you are looking for a CPD course which includes essential oils, I recommend this one 💙 Rowena
I am absolutely loving the essential oils course so far. Ali you are so patient and your knowledge extends far beyond my expectations. Everything is so clear and I can't wait for the practical!!  Hayley
Since day 1 the course has been so informative and easy to follow. Ali made it very clear we could ask any questions throughout. Her training and the way she provides the information is very professional, friendly and efficient. She also brings examples from her therapies side which made it easy to relay, however, you don't have to be a therapist to do this course, which again shows how great it is.  Holly