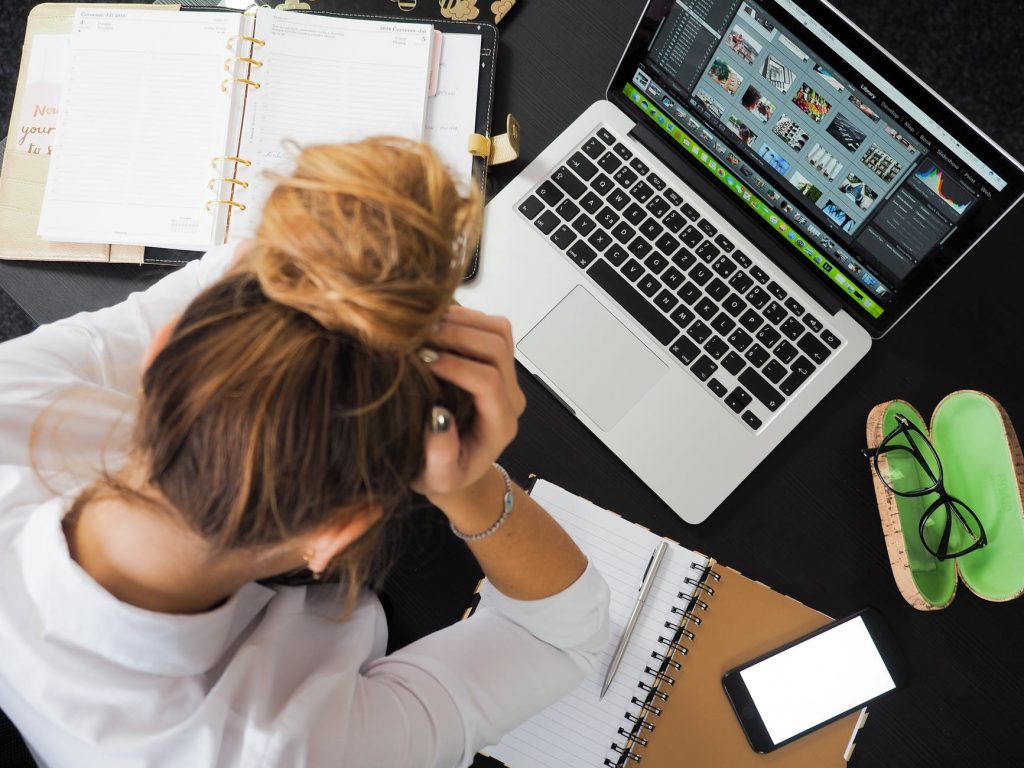 What is Blended Learning
If you're familiar with eLearning in any way, there's no doubt you'll have heard about blended learning. It's is a concept that has risen in popularity over the last few years, with its advantages being lauded by eLearning professionals and learners alike. Despite the acceptance of the effectiveness of blended learning, there continues to be some ambiguity around its definition. So, just what is blended learning?
What is blended learning?
However when it comes to eLearning, the "place-based classroom methods" can be replaced by webinars, making the learning even more accessible and convenient. It broadens the learner experience by supporting anytime, anywhere learning, and reshapes the role of the instructor. When applied to eLearning, blended learning is again circumstance-dependant, but usually involves:
A portion of the learning occurs online, with the student being able to manage the pace at which they learn
Another portion of the learning is instructor-led, usually conducted through webinars, allowing remote learners to engage more easily
Essentially, through blended learning, online and instructor-led training is complementary and creates an integrated learning environment.
Benefits of blended learning
A blended learning model is undoubtedly a great way to augment the learner's experience, but its advantages go beyond that. Let's take a look at some of the benefits for learners and organisations:
Benefits for learners
Blended learning offers the learner convenience and flexibility; they have the ability to control their learning pace and learn remotely.
Academic research suggests that blended learning gives learners a more comprehensive understanding of the course content.
Because blended learning allows learners to interact with instructors and fellow learners, social learning is supported.
Sign Up For The Newsletter